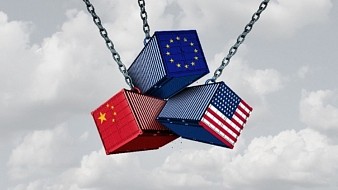 The trade conflict between the US and China has now clearly escalated into the currency realm. This will force Europe to respond to avert being the "variable of adjustment" for an economic conflict from which it...
EAEU plans Trade Deal with Egypt Russia is starting an initiative for a deeper cooperation with African countries, according to a report by GTAI. In June, representatives of 40 African countries were invited to Moscow...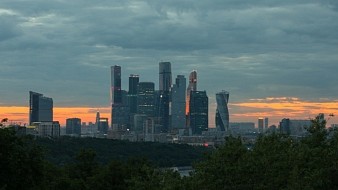 According to several media reports the business climate in Russia is not doing too well. But there are reasons for this.